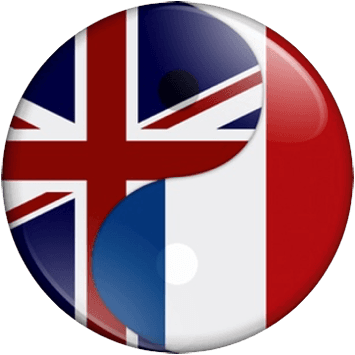 M

y


L

anguage


C

amp
We need to grow our community for our first language camp to go ahead. Help us by liking our pages and following us on social media. Thanks!
Facebook
Twitter
Instagram
What Is My Language Camp?
My Language Camp (MLC) is a new Community Interest Company (CIC) limited by guarantee (a type of non-profit company) based in the UK and aimed at a community of young language learners. Our CIC model means all our profits will be reinvested in our company's activities to benefit our community.
Our Mission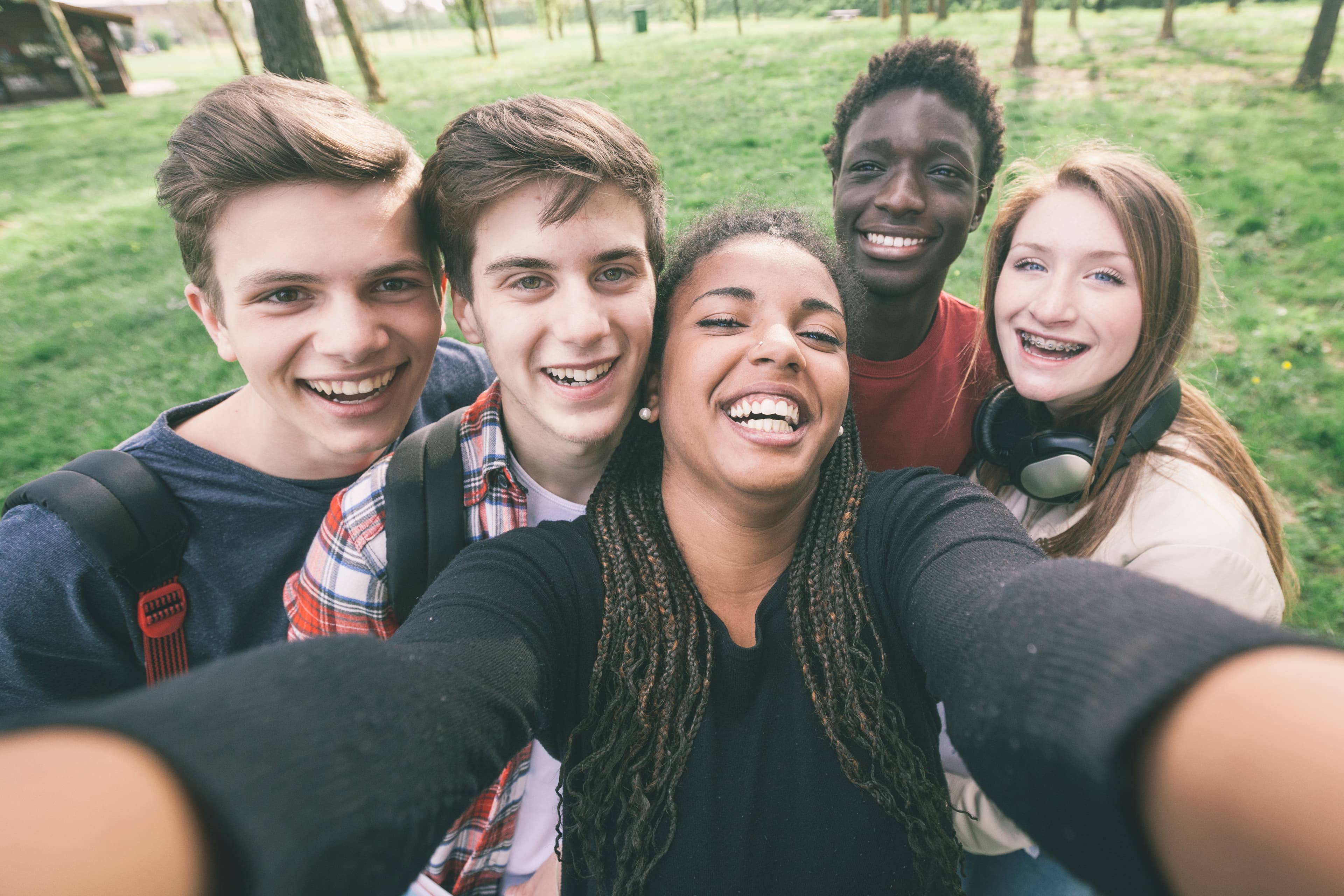 My Language Camp was founded with the following aims:
To create interest in language and open young people's minds to foreign cultures, otherness and diversity
To strengthen socio-cultural ties within our community, helping young people to build lifelong friendships beyond borders
To make educational holidays accessible to young people from any socio-economic background
To help young people nurture their passions, develop new interests and reach their potential
To improve academic success through a different, real-life approach to language learning
Our Project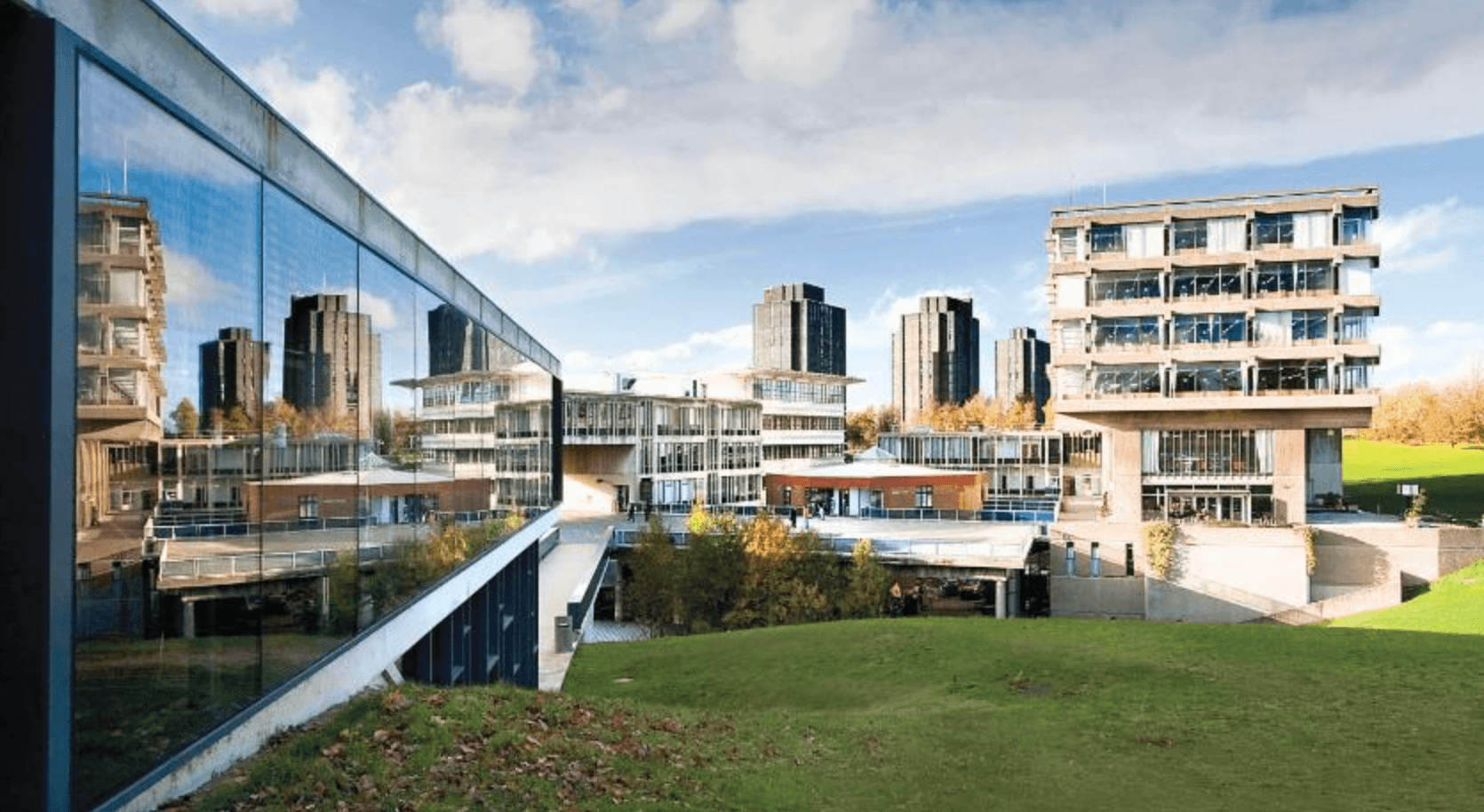 Starting in August 2024, MLC will offer a 2-week summer camp for teenagers aged 15-19, connecting 24 participants from across the UK with 24 participants from France. All will stay together on a university campus, learning languages from each other in real-life situations for a truly immersive experience. The camp will offer bespoke language classes and a wide range of bilingual cultural and sports activities and excursions.
More Than a Language Camp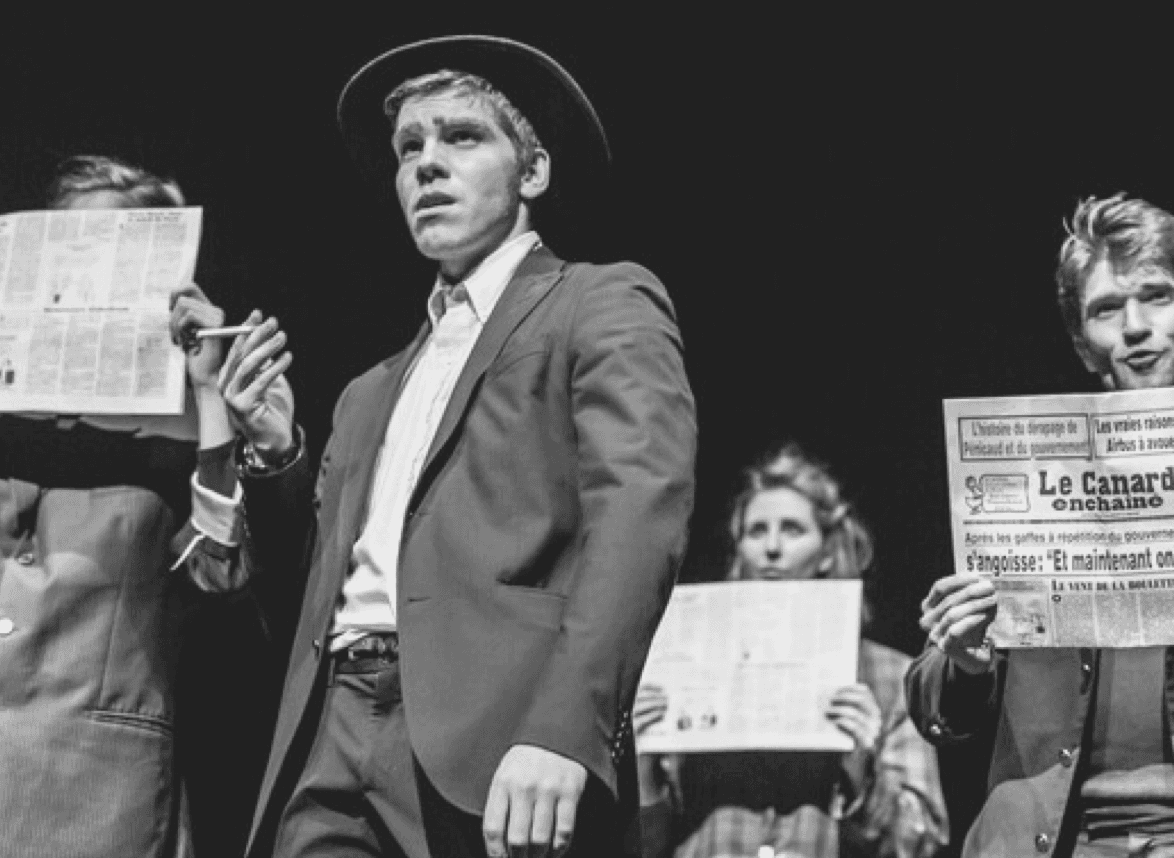 During the camp, MLC will offer premium cultural excursions and eye-opening, cohesion-building activities, including 12 hours of special interest workshops run by subject experts - think sports & nutrition with a personal trainer, physical theatre with Lecoq-trained actors, or creative writing with a children's author. Through these activities, My Language Camp will contribute to our community's personal growth, helping them to nurture their passions and realise their potential or discover new interests and broaden their horizons.
Helping All Children Become the Best They Can Be: Our Commitment to a Fairer Access to Educational Holidays
OUR GRANT SYSTEM
Our grants will benefit at least 15% of our participants.
Grant applicants will be means-tested and grants will be awarded on a sliding scale.
Recipients will only have to pay a small proportion of the full cost – between 10% and 50% depending on their income.
Over the years, as we offer more camps, we'll be able to take in a higher number of disadvantaged young people.
My Language Camp has a strong commitment to inclusion, diversity and equality of opportunity when it comes to attending transformative educational holidays. We believe such life-changing experiences should be accessible to everyone, and not only the wealthy as is currently the case in the language travel industry. We will allocate a minimum of £12,000 in grants in year 1 to benefit at least 7 low-income participants. This will allow young people from disadvantaged backgrounds to take part as well and develop valuable skills early in life to become empowered adults. Our entire community will benefit from the diversity of the group.
A Life-Changing Cross-Cultural Experience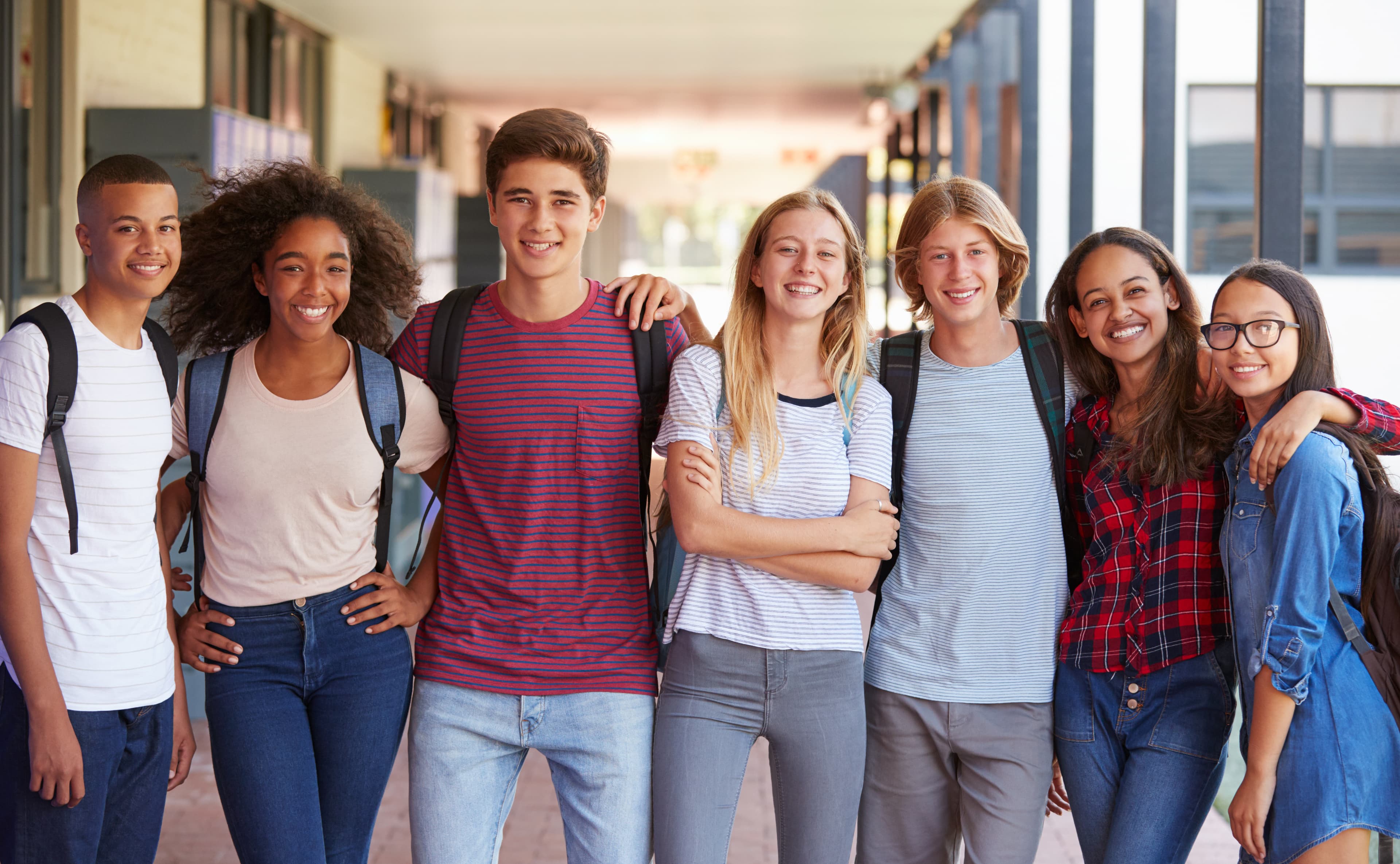 At My Language Camp, all activities will be led in both languages. Every British student will have a French counterpart and language partner; British and French participants will 'mirror' each other in everything they do – studying, dining, having fun, sharing halls.
Anyone who's ever embraced another language knows that there's nothing better than language learning and meeting foreign speakers to fight prejudice, think beyond the narrow confines of their home culture and be inspired to reach out to others. Our young British participants will build unique relationships with each other and their French counterparts that will broaden their minds and continue once the camp is over. As well as teaching languages, MLC will teach about difference, inclusiveness and 'in-betweenness', promoting social interaction, cultural curiosity, mutual understanding, selflessness and tolerance across communities.
MLC's Competitive Advantage:
An All-New Approach in the Language Travel Industry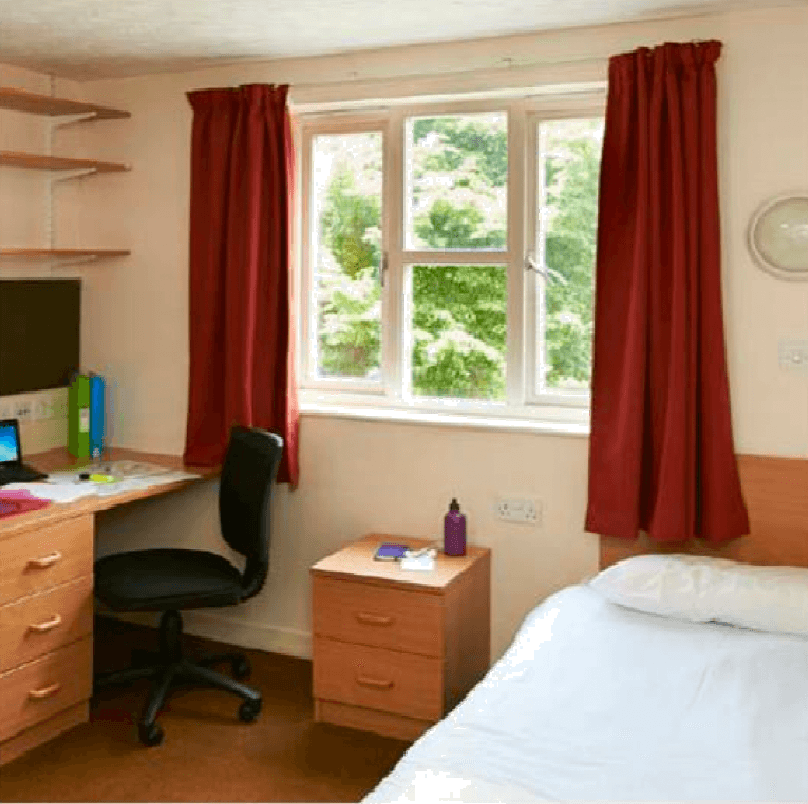 My Language Camp will be the only company to organise camps with an even number of British and French participants, combining the best of homestay language travel (speaking another tongue all day with native speakers) with the best of residential accommodation language travel (transformative encounters, forming new friendships, getting a taste of university life).
In its second year, MLC intends to add a second camp with one week in France followed by one week in the UK (or vice-versa). This exclusive experience will be offered by no other company.
Tailored for Our Community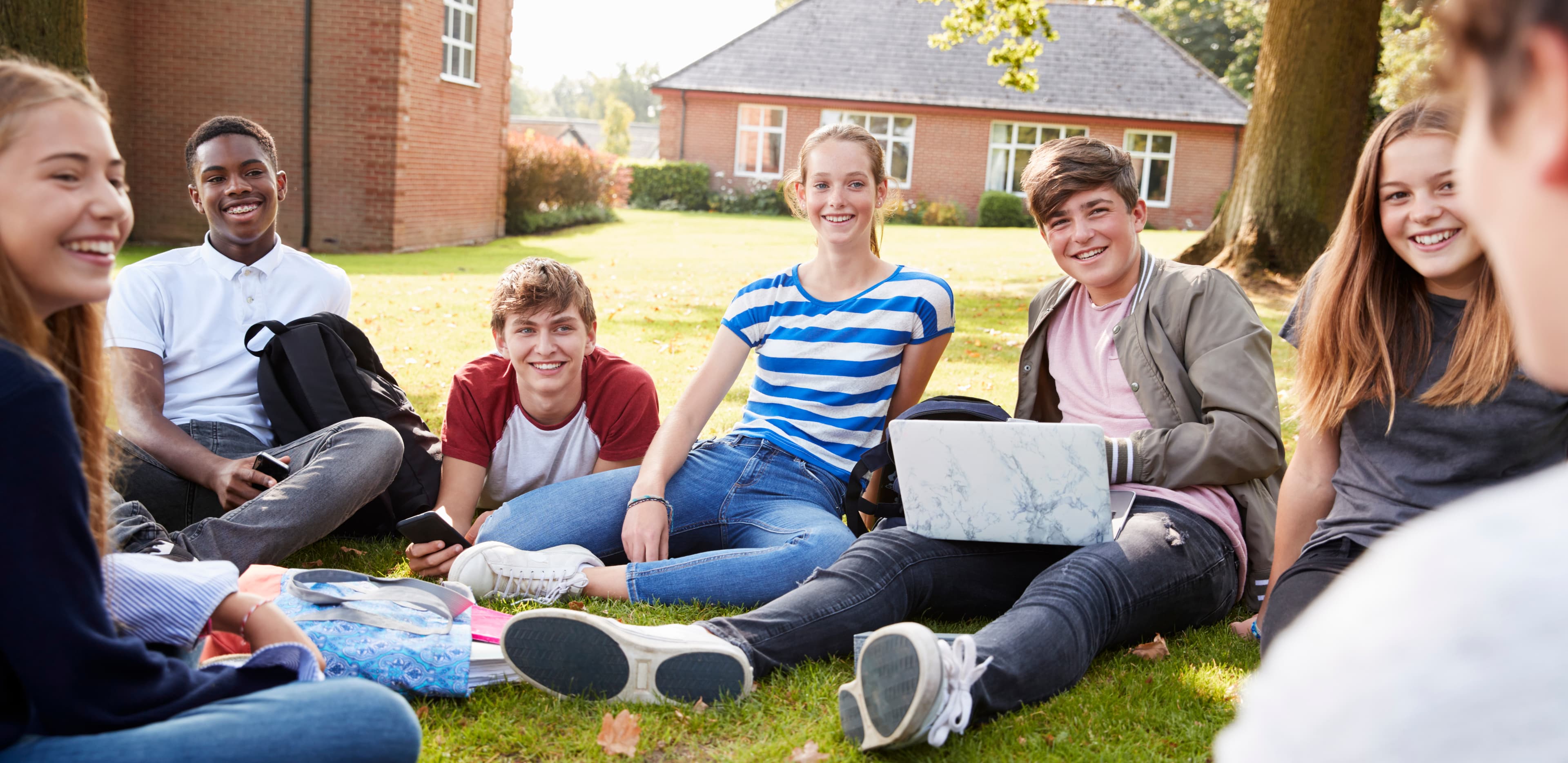 My Language Camp's founders have 10 years' teaching experience at summer language schools. Over the years, we've seen what works and what doesn't, and we know what our community likes and dislikes. For instance, camp participants have often told us that they regretted not staying with native speakers and not benefitting from the immersive experience promised by their language travel provider.
We've based our business model on that experience and on in-field research, conducting two online surveys with 200 language enthusiasts from 84 schools across the UK and France. In the survey, respondents expressed more interest in a bilingual camp than in an international camp, and British respondents were keener to stay in their home country. Our first camp has been designed with their preferences in mind.
To promote our camps to young people, we'll develop a proactive online and social media marketing strategy. We'll also connect with schools in less privileged areas and form partnerships with youth charities to actively seek out low-income students with an interest in our activities.
A Culture of Safety
MLC will have a duty of care towards all its participants, and the safety of children will be our number one concern. We've put together a detailed Safeguarding Children and Child Protection Policy and we will adhere to all related protocols as set out by the NSPCC and language travel industry regulators.
The Language Travel Market: Facts and Figures
With over 500,000 English language students every year, the UK is the number one destination in the English Language Travel (ELT) market.
The UK's share of the global ELT market in terms of student numbers was 49% in 2019, far ahead of other English-speaking countries.
France is one of the top 5 countries visiting the UK for language travel purposes.
Every year, over 100,000 French youths are sent abroad by French companies offering holiday language courses.
In 2018, 93% of young French people who took a language course through a language travel provider opted for an English course, and 65% stayed in the UK.
French is the second most chosen language (after English) by language travel agents' customers across the world.
The UK is 9th in the world in terms of the numbers of tourists visiting France to learn French on a language course.
The Founders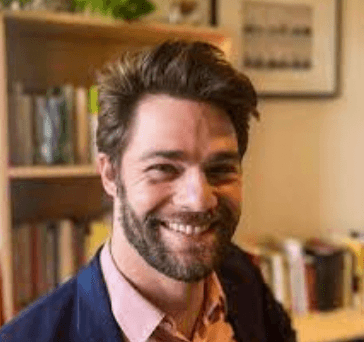 Maxime, Director, 35
Maxime is a qualified English teacher in France. Awarded agrégation – France's top teaching diploma –, he also holds Master's degrees in Teaching and Irish Studies. He has been teaching English to French teenagers at secondary state schools since 2014. He has also taught Business English to Law students at the University of Rouen (2017), intensive remedial language courses to adults (2018-2019), and Business English and TOEIC preparation classes to IT students at the University of Créteil (2020-present).
Maxime was a key staff member at the language travel company ATL for 10 years. He has taught at more than 30 of their language camps, mainly in Essex and Cambridge, but also in Windsor, Portsmouth, Weymouth and Brittany.
He spent two years in the UK, first in Northern Ireland (2010-2011), where he worked as a French Language Assistant in grammar schools, then in England (2012-2013), where he worked as an Assistant Lecturer at University College London (UCL) within the French department. Maxime's work experience also includes teaching at nursery and primary schools and at leisure and integration centres for young adults near Paris.
Maxime is especially keen on the history of English-speaking countries, and he particularly enjoys teaching students about British, Irish and American civilisation as well as art, painting and poetry. He's currently training to teach languages to the hearing-impaired and to students with special needs, looking to integrate transactional analysis (non-violent communication) into his educational approach.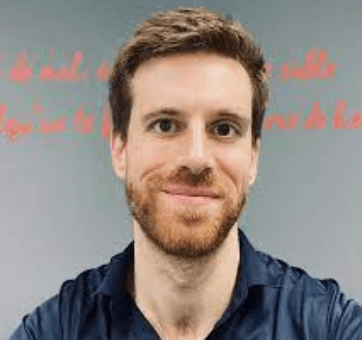 Antoine, Director, 36
Antoine grew up near Rouen, in Normandy, and has now lived in England for 10 years. A qualified English teacher in France with Qualified Teacher Status in the UK, he holds a BA in English from the University of Rouen (France) and a Master's degree in Translation from the University of Salford (UK).
Since 2011, he has been teaching English to French teenagers every summer at language camps, first for ATL (from 2011 to 2018), then for LEC (in 2019 and 2022), two well-established France-based language travel providers.
After working as a French Language Assistant in Stockport (UK) for two years (from 2008 to 2010), at a grammar school then a primary school, he later taught English at two secondary state schools in France for two years (2012-2014).
Having missed Manchester, Antoine moved back in 2015, where he has been working as a literary and specialised translator ever since. He has translated nine novels to date. Antoine has also been teaching French at the Alliance Française de Manchester, and in September 2023 he will begin teaching French as a foreign language at the University of Manchester as part of the Language Experience for All Programme.
A language enthusiast from a very early age, he travelled to London for the first time with his mum when he was 12. He 'fell in love' with the UK and returned every summer. A self-confessed wordsmith, his passion for languages has prompted Antoine to give several papers on translation in academic environments, to run translation workshops (notably with high school students) and to start a YouTube channel on song 'tradaptation' in 2015 in an effort to popularise translation among young people and the general public. He loves translating and teaching equally, as both give him the chance to bridge worlds and express his sense of in-betweenness.